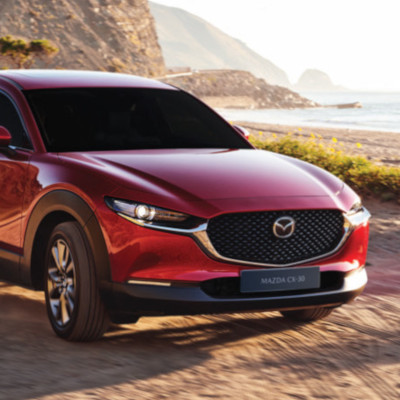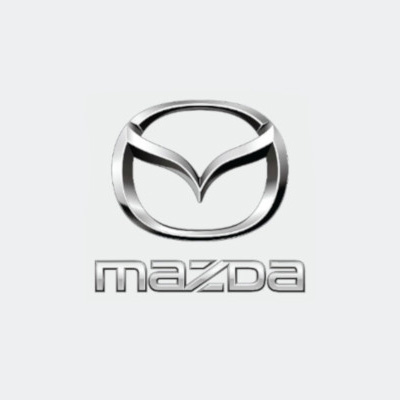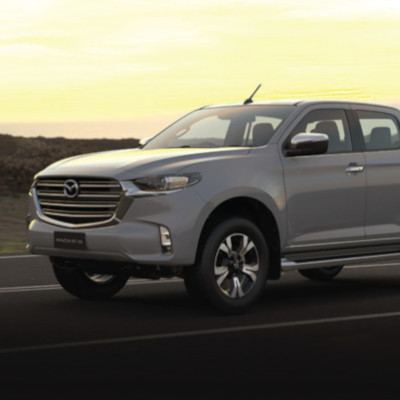 The Brief
The objectives behind Mazda approaching us to do a campaign was to create content that helps Mazda 'own' travel, using an intriguing, unusual approach that resonates with Generation Curious.
Mazda wanted us to focus on three models and create persona around these vehicles targeting specific customer demographics.
Our Strategy
Getaway travels to three unexpected areas of South Africa, along three carefully chosen routes, with three internationally acclaimed SA street artists who take their art to distant communities.
The focus is on the travel and the vehicles – the drives highlight the abilities of the vehicles and the extraordinary nature of our country. Our globally renowned filmmaker creates a next-level travel documentary that links car, travel, curiosity, community and creativity. Three curious journeys into the very heartland of South Africa. Three routes. Three tough Mazdas. A series of three journeys into hidden South Africa with three artists, all mavericks, giving back, adventuring, enjoying. With Mazda. #Change Your View
3 Video Stories
Posted via YouTube to getaway.co.za on Mazda's own landing site within the portal.
3 Print Stories
Executed and placed in Getaway magazine.
10 Social Media Posts Per Trip
10 Official Getaway Social Media Posts per trip (Facebook/Twitter/Instagram)
3 Digital Features Per Trip
3 Digital features per trip for getaway.co.za, one before, one during and one after the trip. They will feature the car, the journey, the art and be promoted on social media.
Digital Banner Ads
Digital Banner ads on getaway.co.za for the six month duration of the extended campaign.
Social Media Posts via Official Artists
Multiple posts created and executed on official artist platforms
Interactive Competition
An interactive competition aimed at raising awareness of the brand as an innovator and curiosity seeker
The Results
The campaign aligned with Getaway's existing audience, who are avid adventurers, travellers and outdoor enthusiasts.
Our InMarket audience segment (defined as 'readers who are researching products or services and actively considering buying something like what you offer') indicate motoring as a top search item.
Takeout
Audience interest alignment vs age demo being targeted.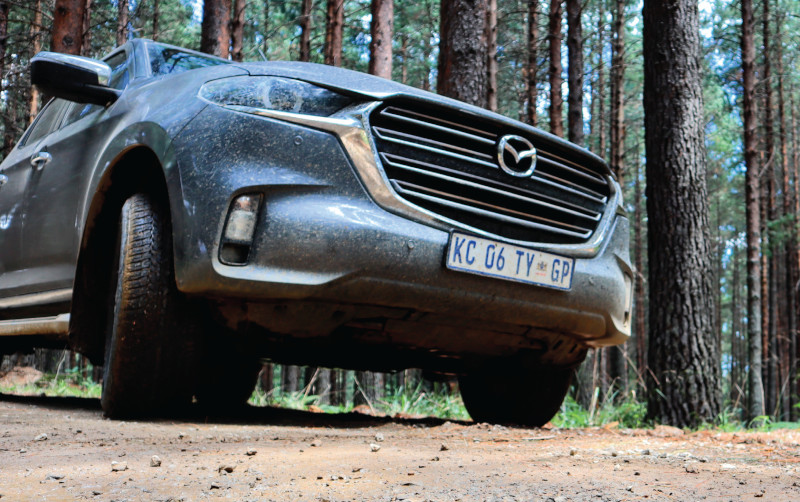 The #ChangeYourView series was a first-to-market bespoke campaign for Mazda Southern Africa, grounded in audience insights, which exceeded KPIs and client expectations due to Habari Media's ability to curate unique, visually engaging content."
– Greer ~ Head Of Strategy
Planit Media