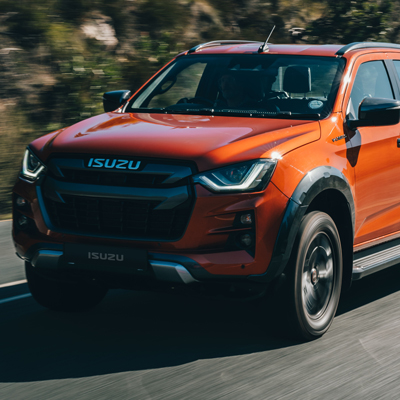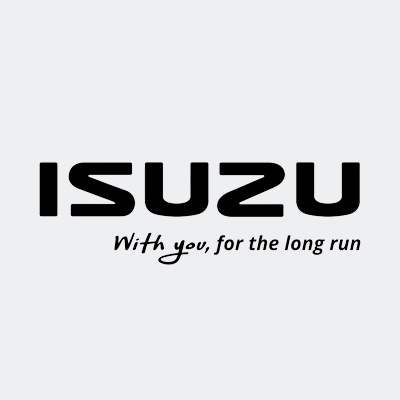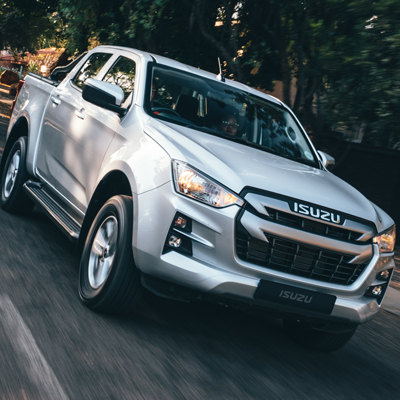 The Brief
The objectives behind ISUZU approaching us to do a campaign was to create content that assists ISUZU connect with both city and countryside, with family and real South African stories. 
ISUZU wanted us to focus on the D-MAX through a video series with three well-known South Africans. 
Our Strategy
 Getaway travels to three hometowns along three carefully chosen routes with three intriguing South Africans, to tell stories of going home, traveling, community and connections.
The focus is on the travel, the vehicles, the drives and the stories of home and what it means to each
person. Our globally renowned filmmaker creates a next-level travel documentary that links car, travel, curiosity, community and creativity. Three curious journeys into the very heartland of South Africa. Three routes. One ISUZU D-MAX. 
3 Video Stories
Posted via YouTube to getaway.co.za and carmag.co.za
3 Print Stories
Executed and placed in Getaway magazine.
10 Social Media Posts Per Trip
10 Official Getaway Social Media Posts per trip (Facebook/Twitter/Instagram). Select content was posted on Car Magazine's social media pages.
3 Digital Features Per Trip
3 Digital features per trip for carmag.co.za and getaway.co.za, one before, one during and one after the trip. They feature the car, the journey, and were promoted on social media.
Digital Banner Ads
Digital Banner ads on getaway.co.za for the three month duration of the extended campaign.
Social Media Posts via Official Artists
Multiple posts created and executed on official public figures' platforms.
Interactive Competition
An interactive competition aimed at raising awareness of the brand as an innovator and curiosity seeker.
The Results
The campaign aligned with Getaway's existing audience, who are avid adventurers, travellers and outdoor enthusiasts.
Our InMarket audience segment (defined as 'readers who are researching products or services and actively considering buying') indicate motoring as a top search item.
Takeout
Audience interest alignment vs age demo being targeted.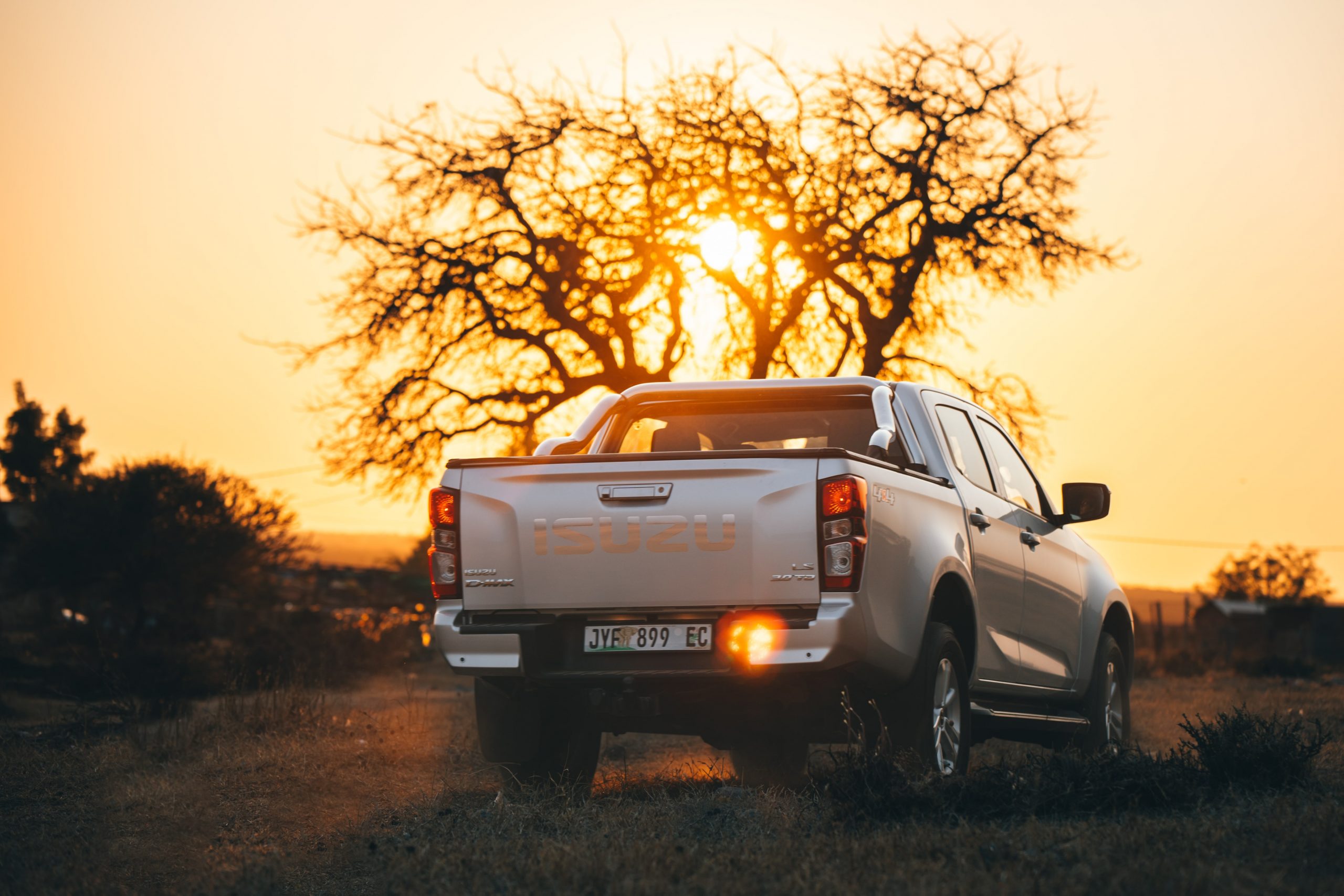 "The Ikhaya Lekhaya campaign for Getaway and ISUZU South Africa was exciting, authentic and one with great depth.
Tasked with three film projects in three weeks across three provinces; logistics, forward thinking and communication was always going to be key. From concept to close, Habari lead the charge with experience and ease, putting together the perfect team of talent to bring this dynamic project to life."
Craig Rhodes-Harrison – Film Director